ALTN8 Festival 2017 Website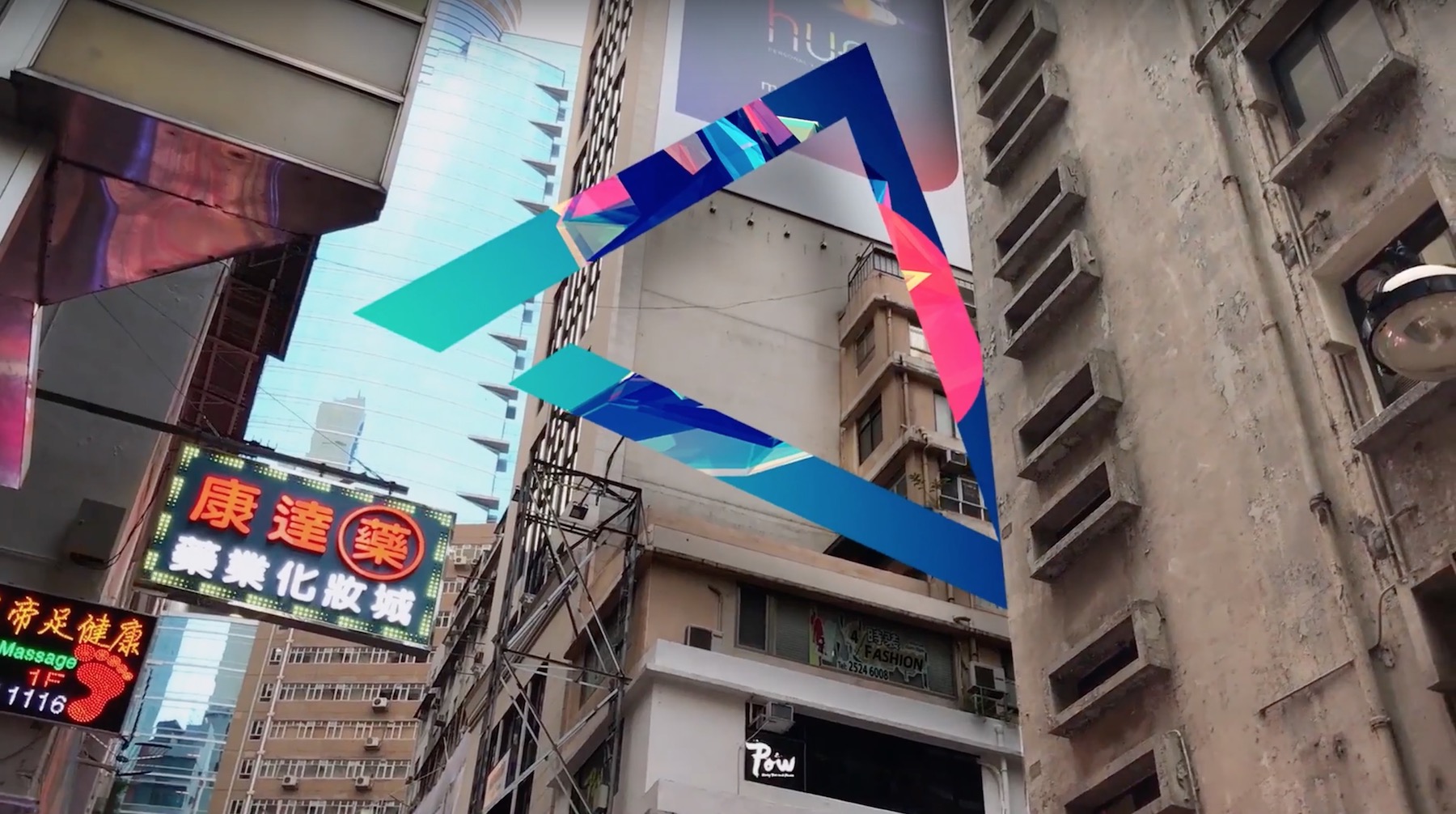 ALTN8 is a multi venue music festival in the heart of Central Hong Kong, with 8 stages across the city.
Built from scratch for KISSLabs the ALTN8 website is a little different to previous sites I have developed as it uses an app style drawer layout. An interactive map shows festival venue information on larger screens whilst maintaining a more standard layout on smaller devices.
The final CSS file is only 56KB compressed due to being built from scratch (a departure from my usual Bootstrap dependence) and the JavaScipt is around 110KB making this a lightweight site with a fast loading time.